Join the NES Facebook Page at:
https://www.facebook.com/NorthfieldElementary
Attention Families:
1. Please click here to ask Superintendent Bollard questions about the State-wide school dismissal
You will link to a Google Form where you can ask your questions. Thank you.
2.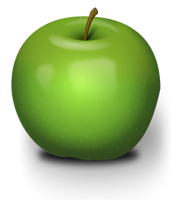 Please click HERE to fill out a NES Google Form so we can better understand how online learning is going for you and your child(ren).
3. NES Cares E Learning Guide- An Addendum to the NES Family Handbook 4.2020
4. NES Social Emotional Supports for Families
From the NES Staff: our sincere gratitude to all the parents, step-parents, guardians, grandparents, aunt, uncles, neighbors and older siblings that are supporting the ongoing learning of the NES Elementary School students at home. You are doing an AMAZING job keeping the students engaged and connected to the school community.
Much LOVE and support from us to you!